Snorkel in Puerto Rico
Snorkeling trips for you!
How many fish can you name? How many corals have you seen? This adventure is all about exploring and having fun. The snorkeling in Puerto Rico offers, not only a great sense of what being an explorer is, but it also gives you knowledge you cannot read in a book or find anywhere in the internet. Being one with the nature is the best sense of peace a human being can have. Let us cure your spirit from the same routine. This is the prescription of adventure you need.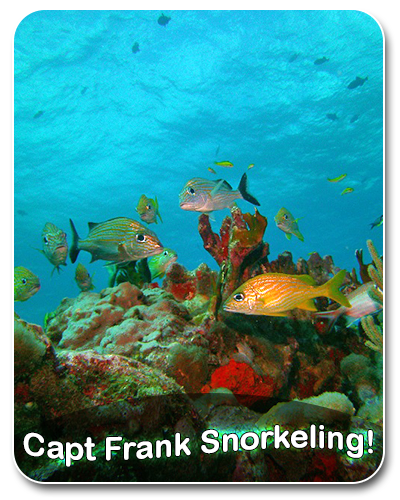 Reservation Form