Charters in Puerto Rico
Spectacular charters for dive, snorkeling, fishing and more!
If you feel like just enjoying the breeze and witness breath-taking sites… This is the trip you need. We take you around our beautiful waters and share with you some of the great history behind them. This peaceful adventure will make you feel one with the ocean. We know you work hard on a daily basis and that is the main reason why you deserve this adventure. Let us prescribe you our dose of peace, serenity and fun.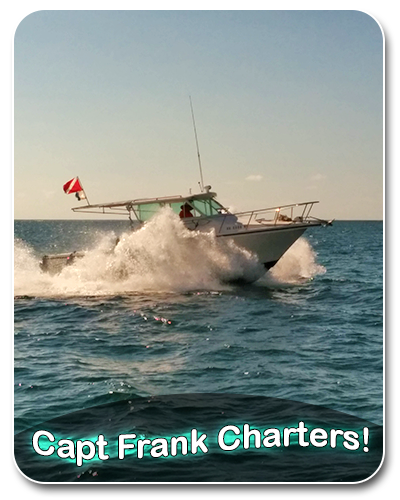 Reservation Form